LICENSING
Check out some of our past syncs with VW, Porsche, Bentley, GoPro, and more. Get in touch if you'd like to use our music.
LICENSING REQUEST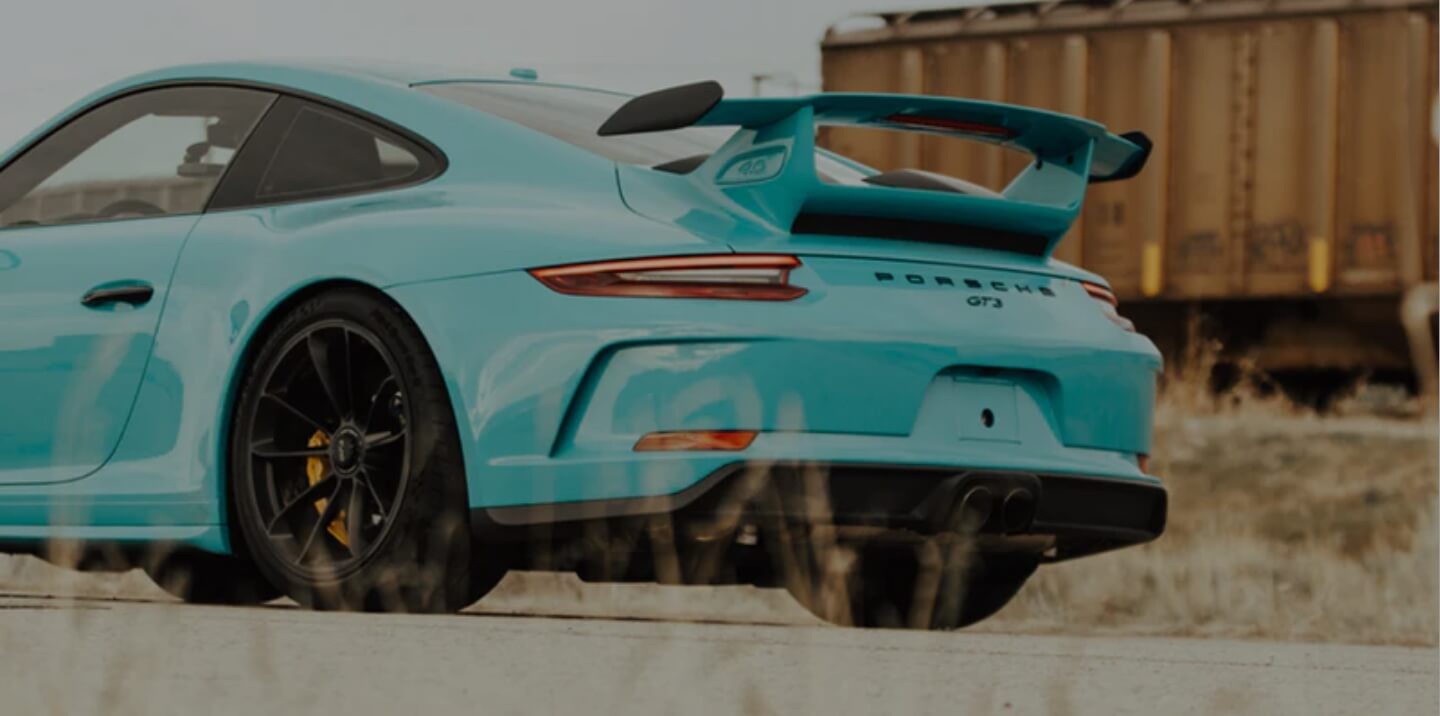 Heavy / Epic Bass
The Heavy / Epic Bass playlist contains music our music with driving baselines and sharp melodies. Artist with a similar sound would be Bassnectar, The Glitch Mob, and Overwerk.
SOUNDS LIKE
PAIRS WITH
Dubstep / Trap
The Dubstep / Trap playlist contains our hardest-hitting tracks with monster baselines, huge drum sounds, and captivating melodies.
SOUNDS LIKE
Excision
Skrillex
Zeds Dead
PAIRS WITH
Action
College Campus Scenes
Extreme Sports
Pool Parties
Powerful Visual Scenes
Sporting Events
Spring Break
Suspense
Video Games
Ambient / Relaxing
The Ambient / Relaxing playlist contains our most melodic and peaceful music.
SOUNDS LIKE
PAIRS WITH
Chill-out
Cinematic
Emotional
Outer-Space Scenes
Electrofunk/ Groove
The Electrofunk / Groove playlist contains our music with live drumbeats and a hip-hop feel.
SOUNDS LIKE
Gramatik
Griz
Pretty Lights
PAIRS WITH
Dance
Extreme Sports
Pool Parties
Spring Break
Timelapse
Video Games
LET'S WORK TOGETHER
For licensing inquiries and opportunities, or to have a personalized playlist created for your project, please contact us.
REQUEST LICENSING