DOING GOOD WITH GOOD MUSIC.
Gravitas is record label and creative collective that serves as a platform for international artists to showcase their work. Founded in Austin, Texas by Jesse Brede, our mission is to bring people together through music and raise money and awareness for causes we believe in.
WATCH THE VIDEO
OUR HISTORY
SOME MILESTONES OF OUR JOURNEY.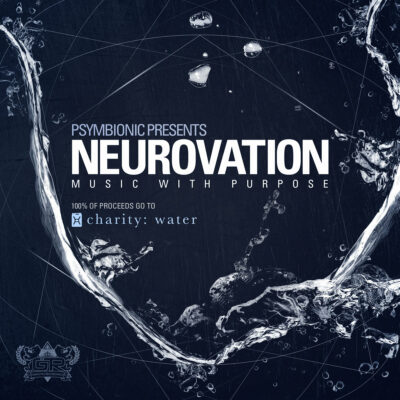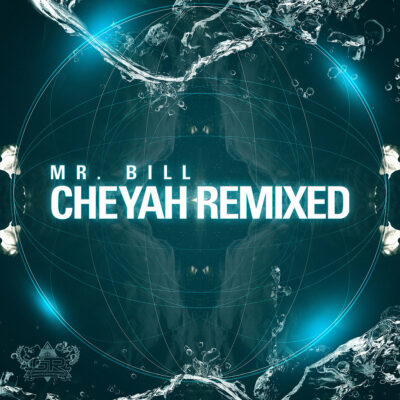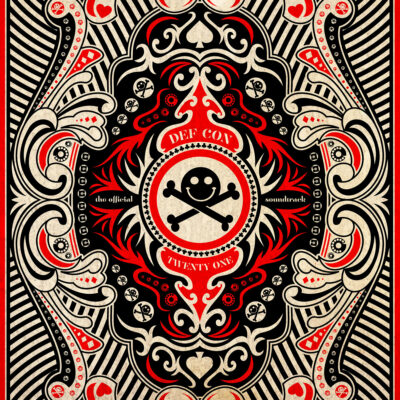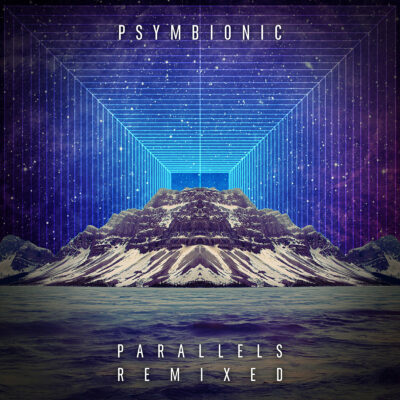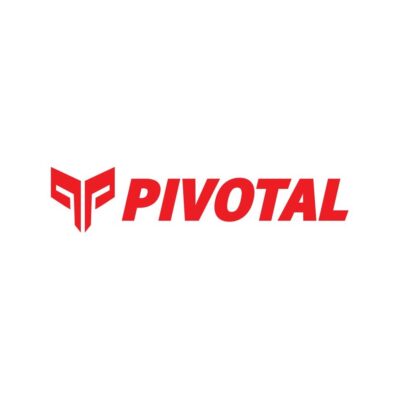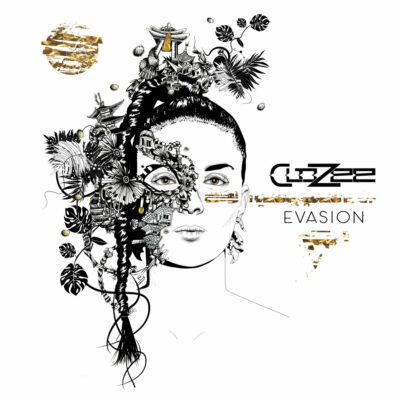 April 2011
LAUNCH OF GRAVITAS
Jesse Brede created the idea of Gravitas through a self improvement class called SELP (self expression and leadership program) through the Landmark Forum.
SEPTEMPER 2012
Neurovation
Jesse Brede and Psymbionic teamed up to create a charity compilation record, titled "Neurovation" to raise money for Charity:Water, whose goal is to make clean water easily accessible to rural villages and developing nations. Artists included edIT, Mr. bill, Gramatik, Minnesota, Govinda, Starkey, Gladkill, and more.
MARCH 2013
GRAVITAS DISCOVERS CLOZEE
After the launch of Neurovation, Gravitas hosted a remix contest for Mr. Bill's "Cheyah". 1st place winner was Haywyre and 2nd place was CloZee. Little did we know!
AUGUST 2013
DEFCON and EFF
DEF CON (defcon.org), one of the worlds largest and oldest annual hacking conferences, with help from Gravitas Recordings released the 2013 DEF CON soundtrack with the intent to raise money for the EFF. Artists included BT, Gramatik, and PANTyRAiD. This was a huge moment for us.
DECEMBER 2014
Psymbionic – One Thing feat. Cristina Soto
Psymbionic released his album "Paralells" which featured Cristina Soto's vocals and lyrics on "One Thing". We put together a remix album which included a massive remix from Of The Trees. After ath came out, Bassnectar found this track, remixed it, and released it on his "Into the Sun" album.
JANUARY 2015
PIVOTAL AGENCY is Born
Cole Jones and Jesse Brede formed a management and booking agency. Initial clients included CloZee, Somatoast, Freddy Todd, Space Jesus, and more. Pivotal has gone on to represent Beats Antique, Papadosio, Desert Dwellers, Tauk, and many more.
JULY 2015
Illenium, Said The Sky, & Cristina Soto – Painted White
Just before Illenium and Said the Sky blew up, we had the chance to work with them to put out not only their song but also a crazy music video.
DECEMBER 2015
Let me see your INNER G!
ZEE release their monster tune "Inner G" feat. Ganavya. This was a definiing song in our catalog.
FEBRUARY 2017
CloZee is in complete HARMONY!
Harmony was the EP that put CloZee on the map. "Secret Place" and "Harmony" are stand out tracks that people still love to this day.
AUGUST 2017
BASKing in it with Edamame
Edamame's BASK was yet another monumental release that set the tone for the continued quality of music, artwork, and vibe. The release included tracks with Emanicaptor and Ian Ewing.
OCTOBER 2018
CloZee's first album, EVASION
CloZee's drops her first album, "EVASION", with a full US tour with lights and lasers and opening acts Volo, Tor, and Balkan Bump. We also dropped two official music videos.
September 2020
Savej's Solstice with TAS visuals
Representing the current generation of Gravitas artists, Savej goes fully psychedelic with his Solstice release including a full visual mini-mix with TAS visuals.
Watch here: https://www.youtube.com/watch?v=v0XCCrt9EUU
February 2021
EMERGENCE: Curated by CloZee
Deep in the throes of Covid lockdown, Gravitas and CloZee came together to release EMERGENCE featuring Dreamers Delight, Esseks, Fakear, Lil Fish, Skysia, An-Ten-Nae, Ahee, Morillo, Orenda, Nok Nok, Bass Temple, and more. Thanks to Android Jones for the use of his artwork. After the release, we put on a massive live stream to celebrate.
THE TEAM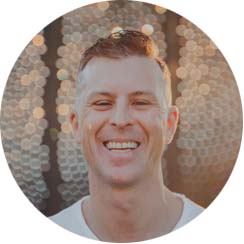 JESSE BREDE
Chief Awesomer
Alicia Joy
Label Manager
Maya Nauriyal
Project Manager and Release Coordinator
Nick Neuman
Marketing Manager
Nick Wolfe
Video and Mastering
Christian Brooks
Chief Ambassador
PRESS
DJ MAG
VICE
DJ MAG
DJ MAG